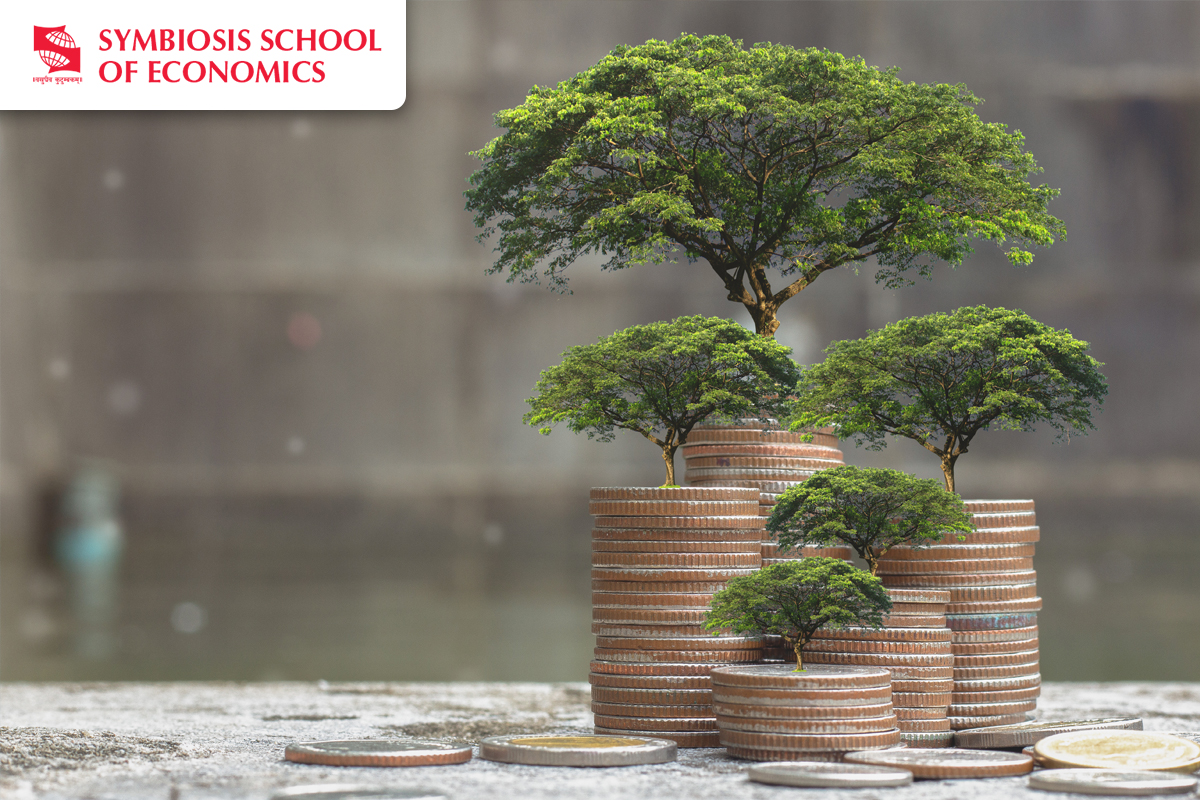 Published on10/21/2020 2:15 pm
As one of the top economics colleges in Pune, Symbiosis School of Economics offers some of the finest facilities- both for academics and extra-curricular.
Read More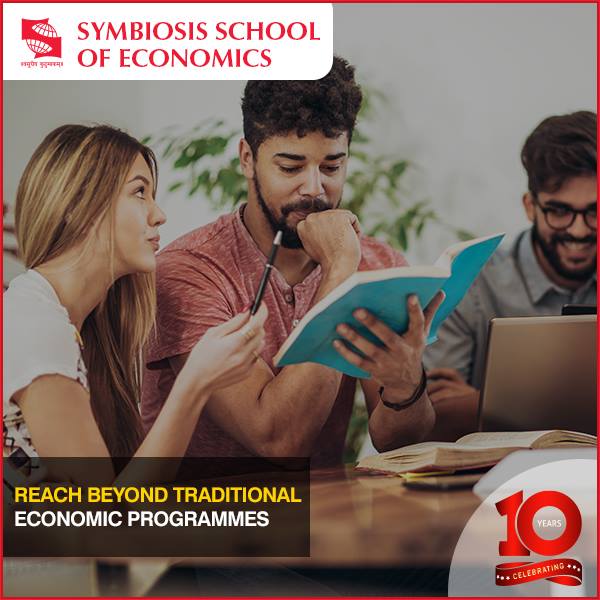 Published on09/27/2018 11:18 am
A career in economics is not only sought after but very revered by the young and ambitious who love to analyse, strategize and come up with ingenious solutions which can change the course of an organization, community and country
Read More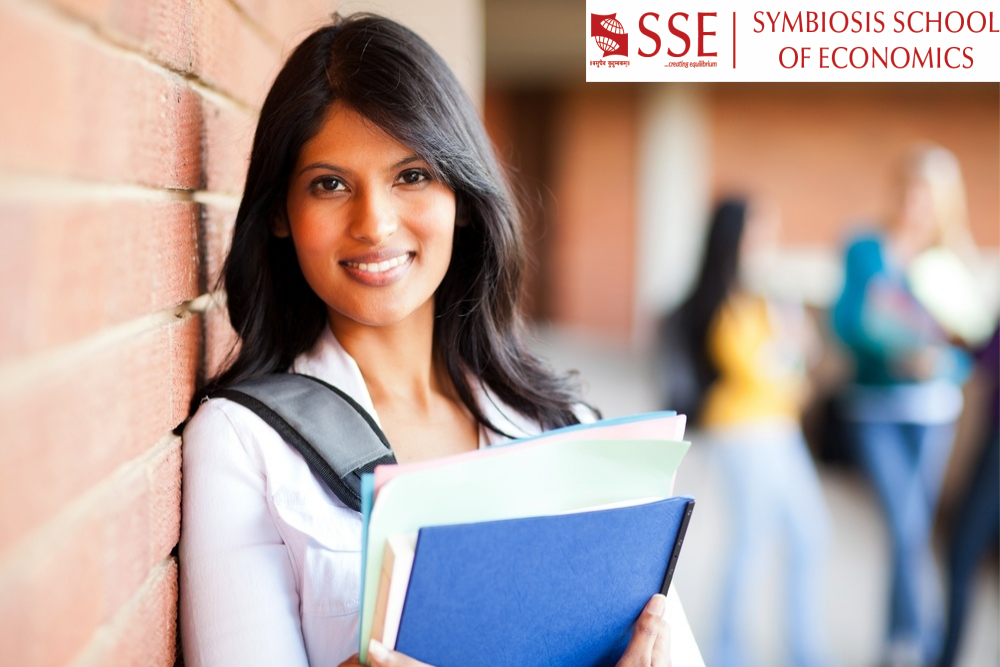 Published on05/11/2018 7:18 am
Economics has always been of the most relevant, crucial and lucrative fields of study, more so in the current times. Graduates and students of this discipline are benefitted with a range of broad career opportunities, enhanced critical thinking and problem-solving skills that are applicable in almost every walk of life.
Read More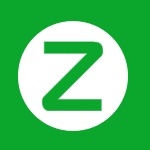 Symbiosis School of Economics